Reliable Inspections With
Superior Vision
Residential and Commercial Property Inspectors in Arizona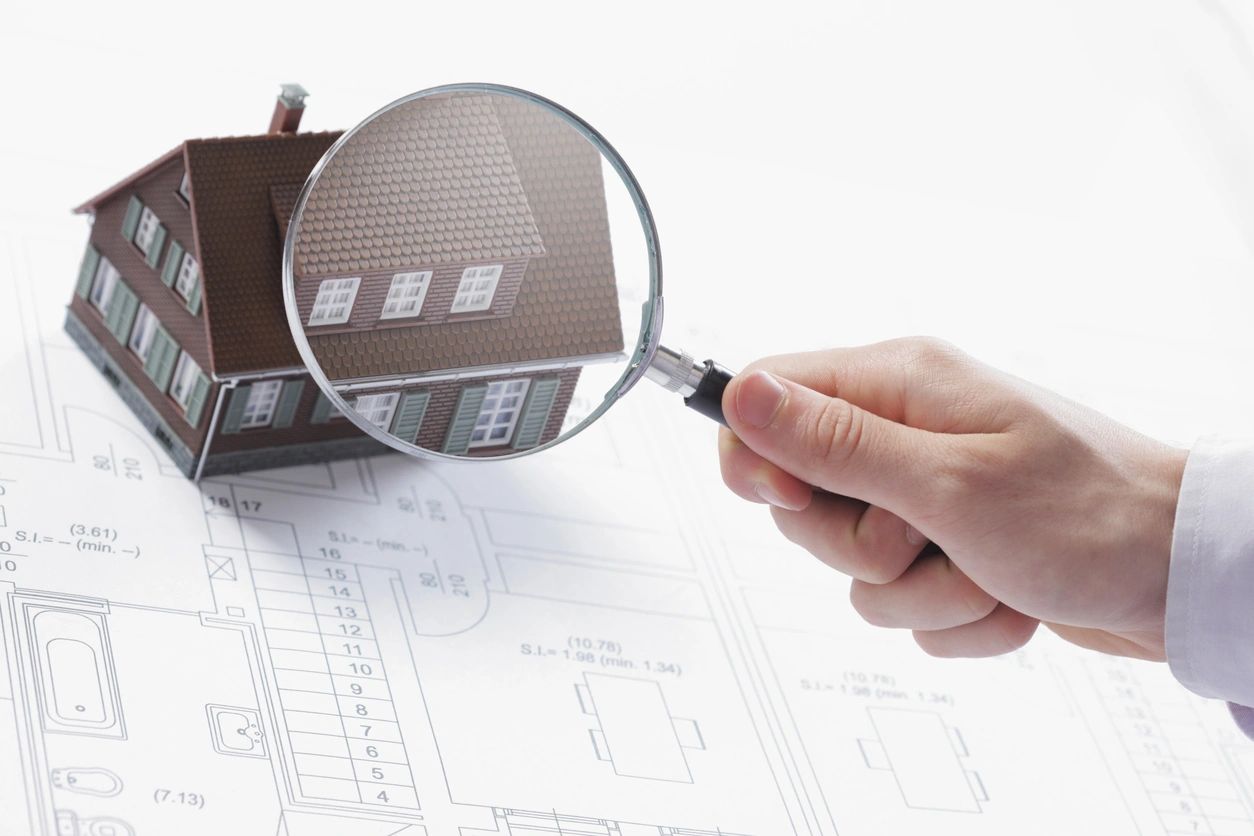 Reliable Inspections With
Superior Vision
Residential and Commercial Property Inspectors in Arizona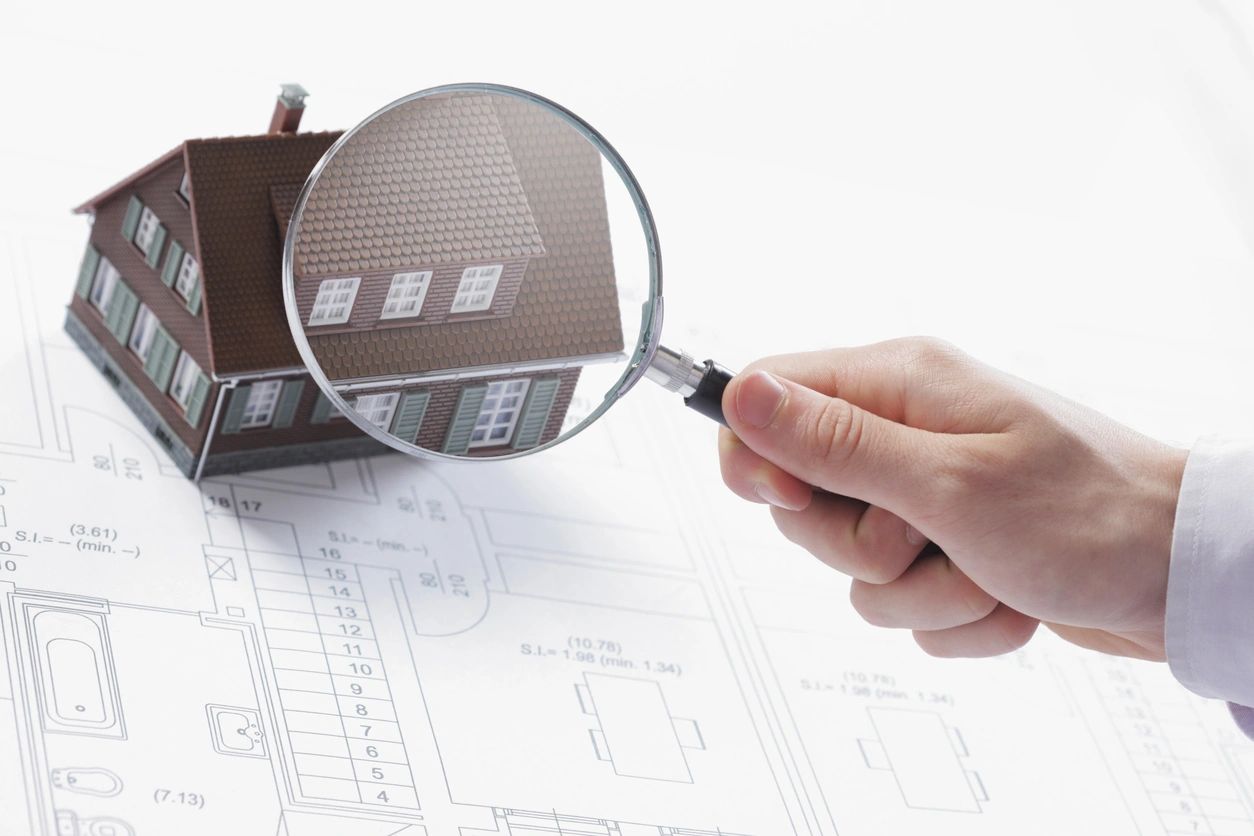 Maximize Investment Potential With Property Inspection
We proudly carry full Errors and Omissions insurance, including indemnity for Realtors. Providing insurance you can trust!
We use state-of-the-art inspection equipment and software to keep up with industry trends and knowledge.
Your password-protected PDF report is available online, or we can generate reports on-site, by email, by fax, and/or by mail.
To provide a comprehensive and unbiased evaluation of your property with diligence, courtesy, and professionalism.
We serve the entire valley and provide inspections for single-family dwellings, multi-unit complexes, small commercial properties, condos, and townhomes.
Affordable Pricing for Quality Results.
The cost of your inspection is based on the square footage of the property, the age of the property, and extra features such as pools and spas.